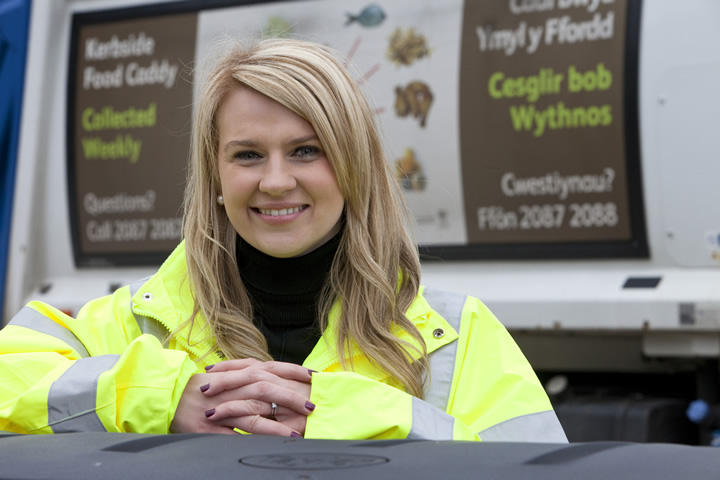 Lucy
Trade and Contracts Manager
I joined back in 2013 and since then we have gone from strength to strength. With the introduction of new technologies and processes we have become one of Cardiff's most popular choice for waste collections.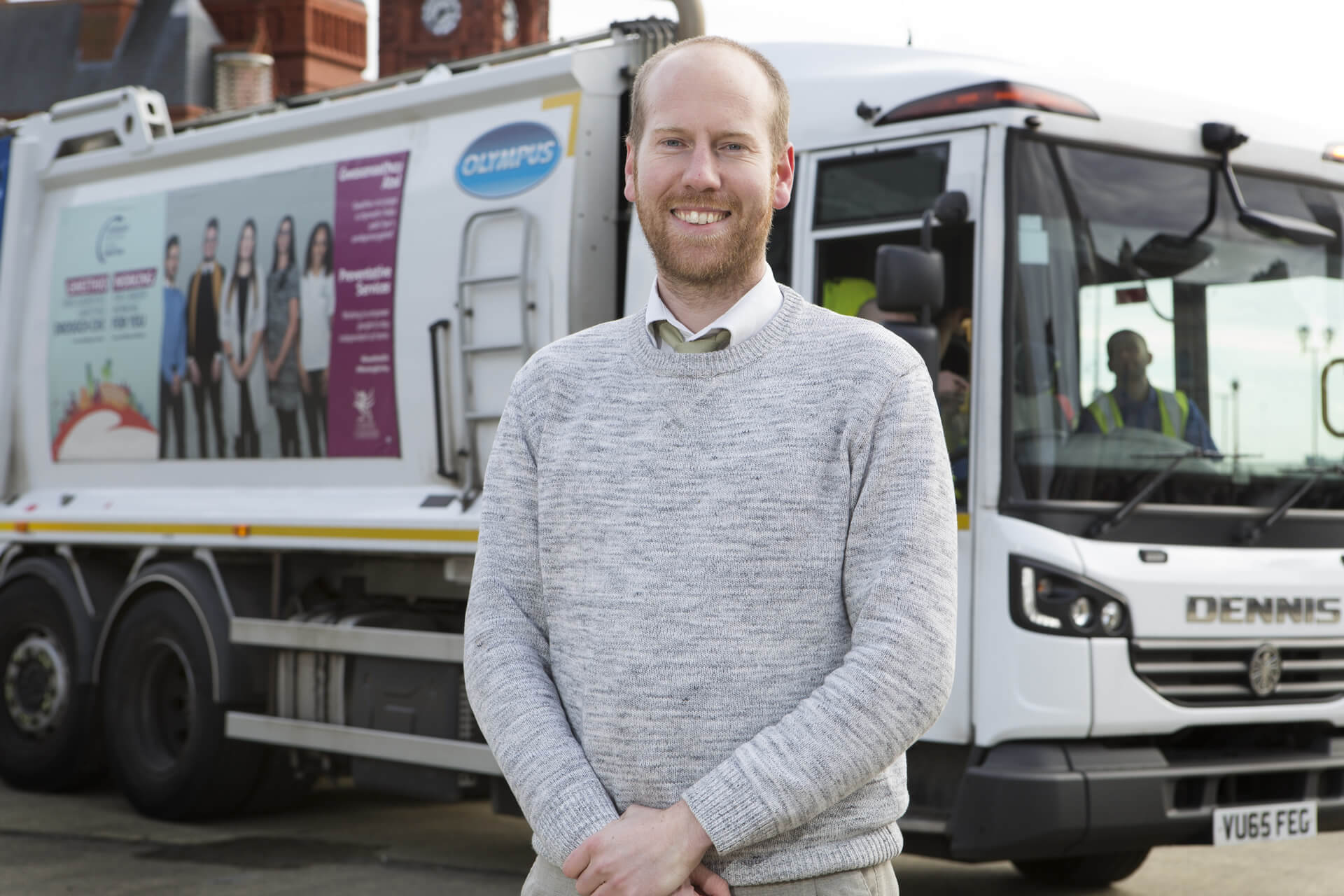 Rory
Trade Operations Manager
We pride ourselves on our local knowledge and ability to provide a flexible service. We've been steadily increasing the services we offer so if you are not sure about how to dispose of an item, give our team a call!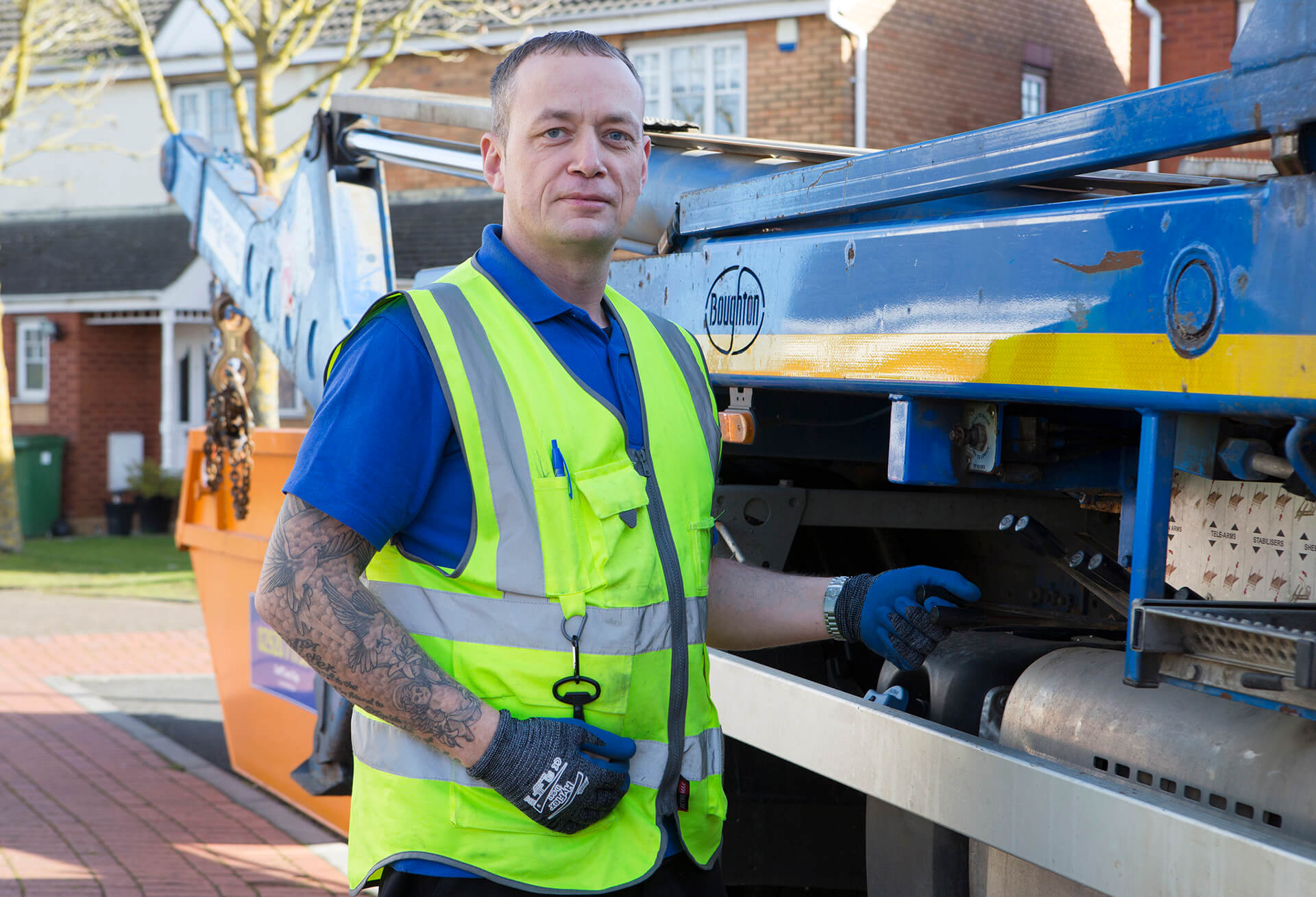 Jason
Trade Operations Controller
Need a skip? I can help you out. Alongside supervising the day-to-day operations of the collection crews, I can assist with any skip enquiry you may have.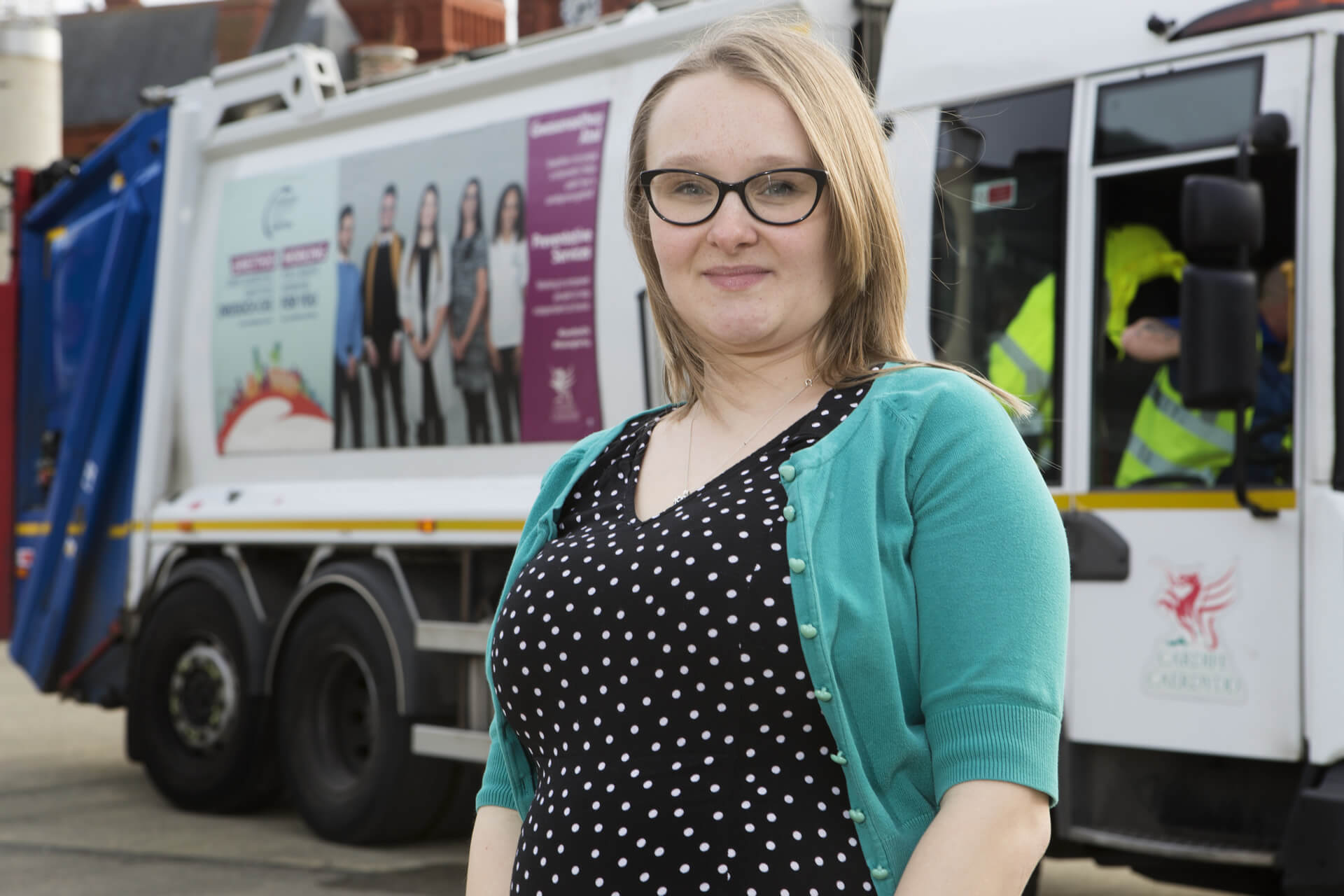 Violet
Digital and Projects Manager
This team thrives on achieving a high level of customer satisfaction, so you can rest assured that we will do everything we can to meet your needs.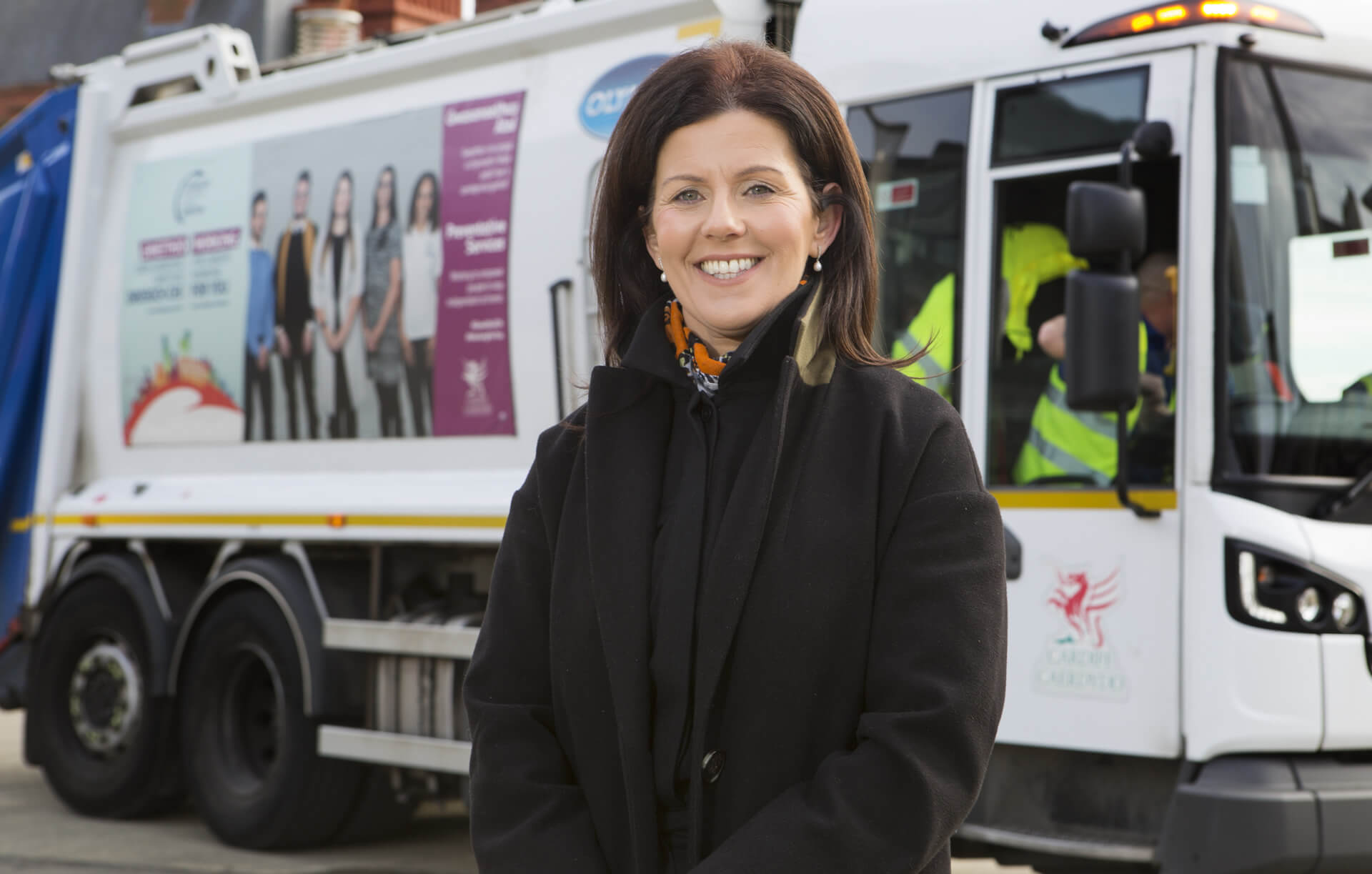 Gaynor
Sales Officer
I have worked in the waste industry for over 13 years, and I have the knowledge and experience to provide the best waste management advice for you and your business.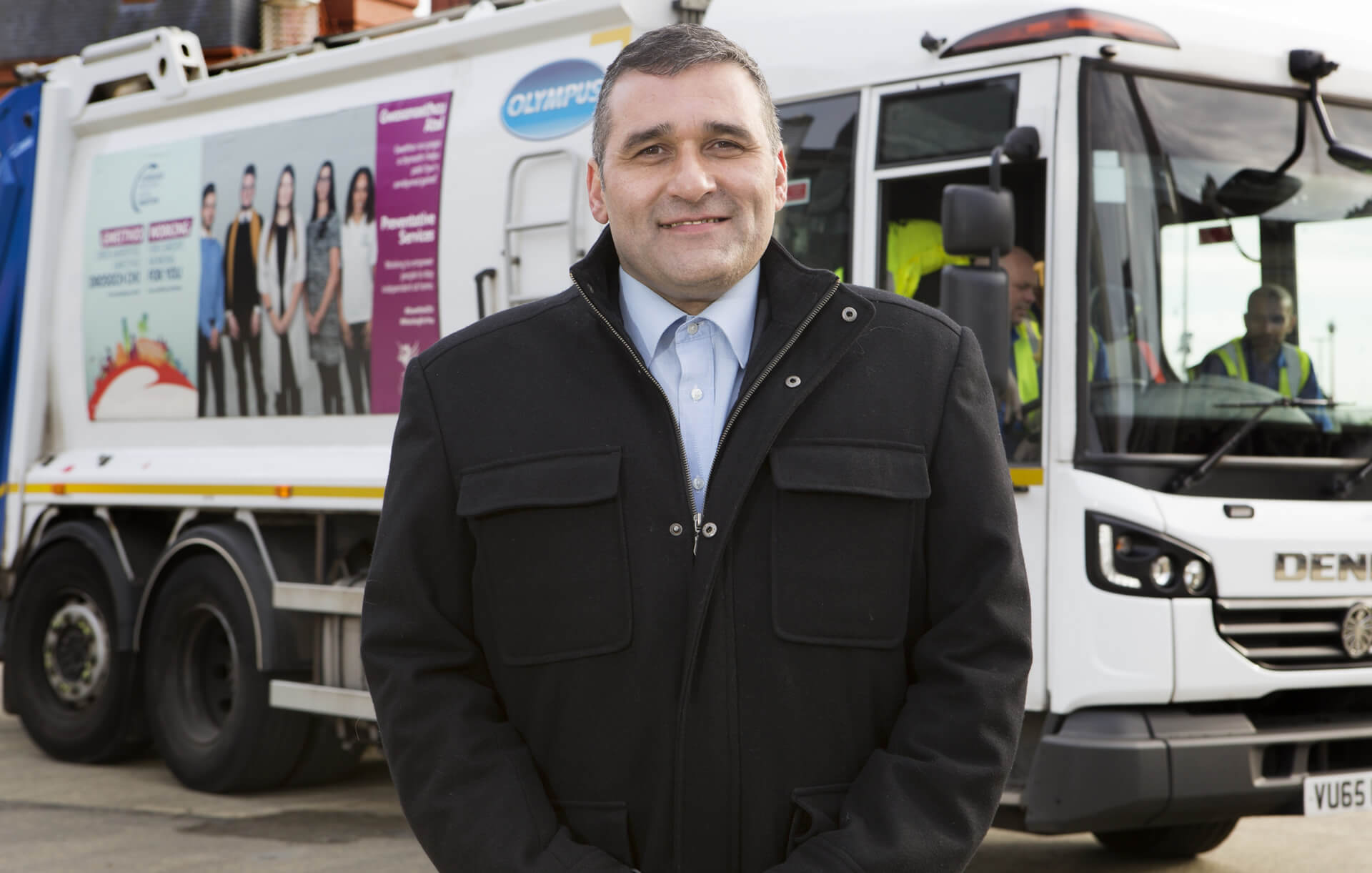 James
Sales Officer
My area of expertise is event waste management. I have had the privilege of helping to support many events including the UEFA Champions League Final in 2017.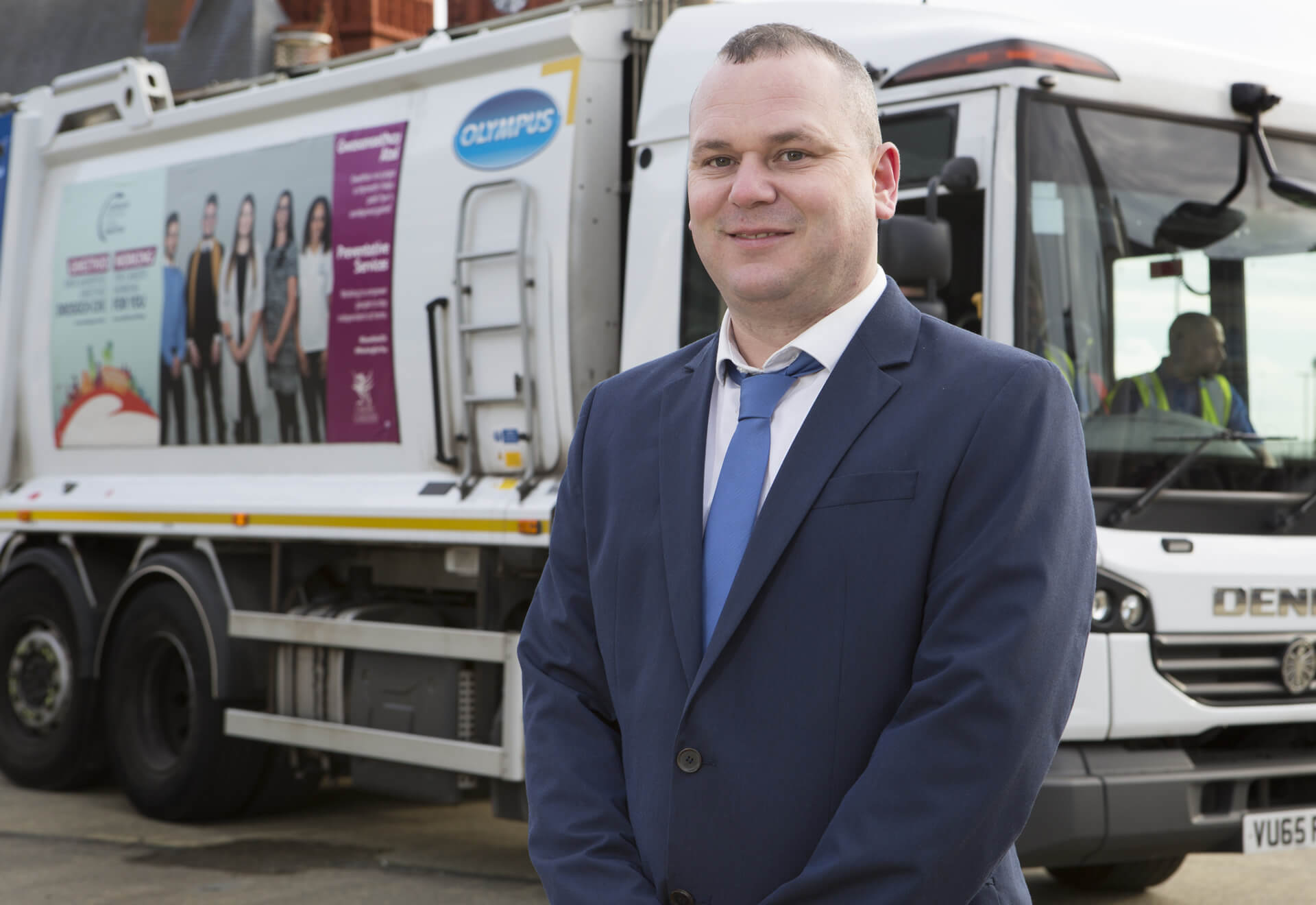 Michael
Sales Officer
I have worked for Trade Waste for 3 years and my aim is to provide the most suitable contract for our customers, so I can save you money!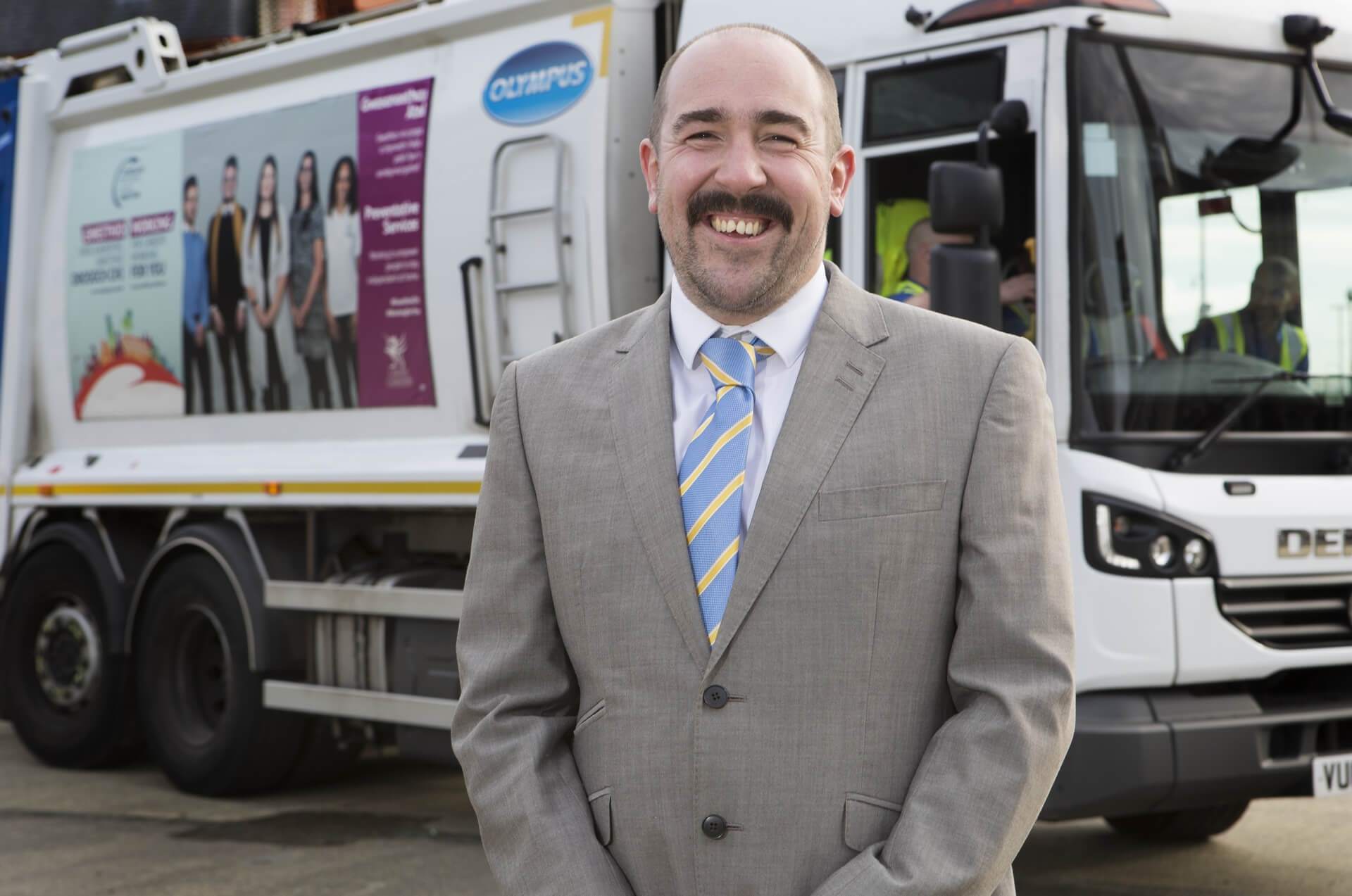 Alex
Sales Officer
Need some advice about how best to recycle at your premises? I can help you set up a waste contract tailored to the specific needs of your business.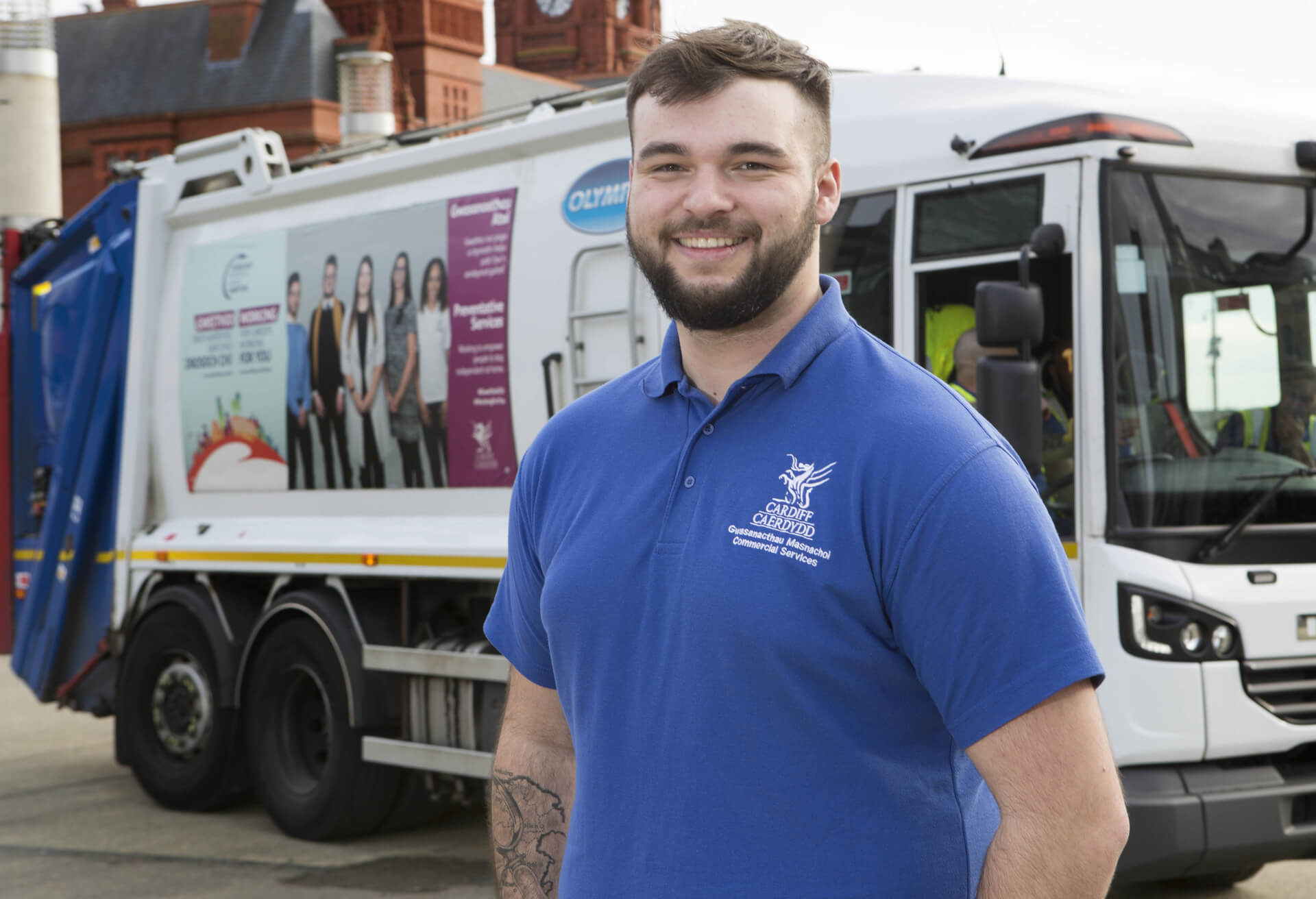 Robert
Finance Officer
I monitor your invoices and payments, so if you have any queries in regards to your invoices, or want to set up a direct debit, I am your man.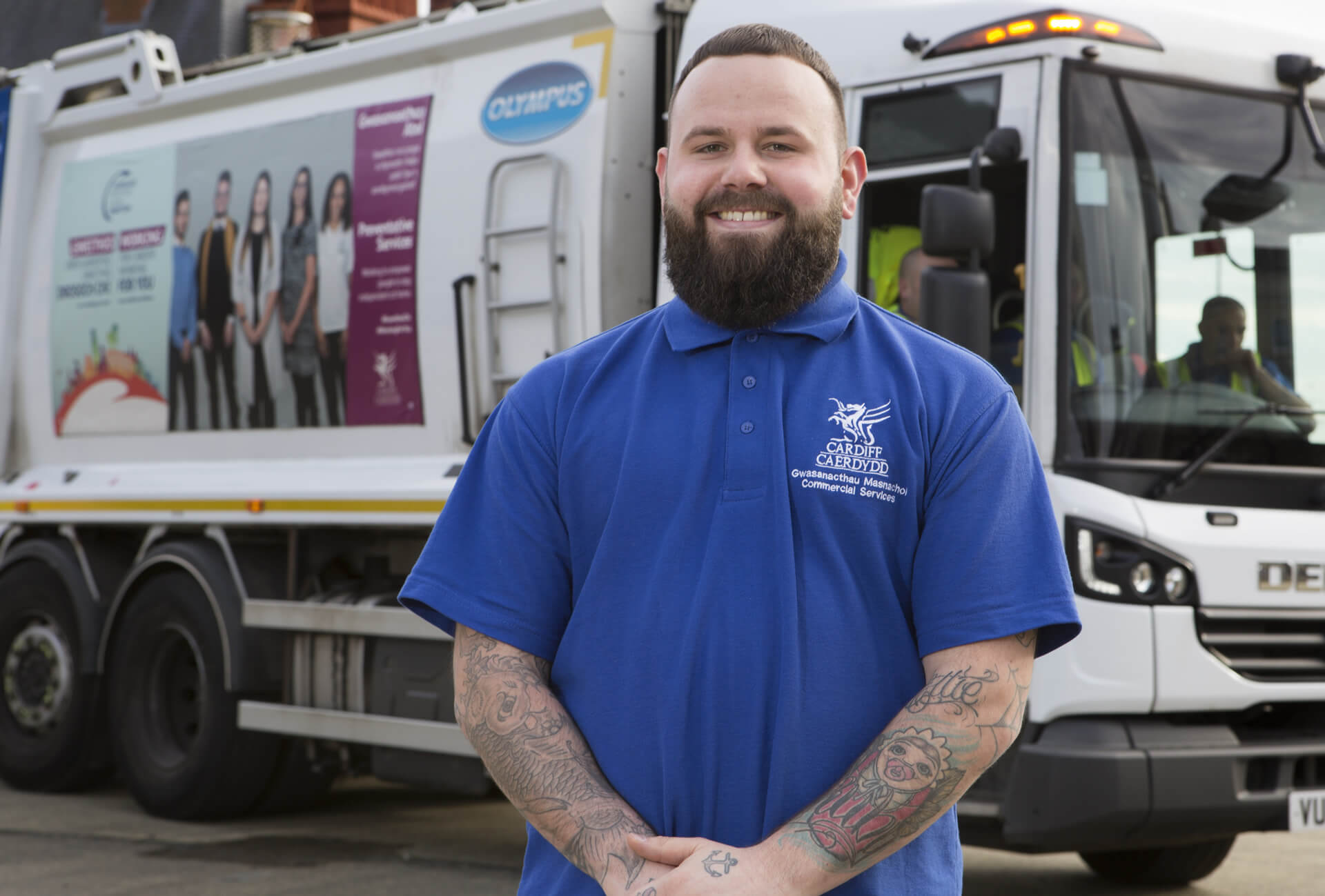 Lewis
Resource Co-ordinator
I strive to provide the very best service to my customers. I go above and beyond to try and resolve any problems we encounter as swiftly as possible.
Mari
Commercial Administrator
I am the friendly voice you will find on the end of the phone. No request is too great for me, I will assist you with any request and make sure you get the help you need.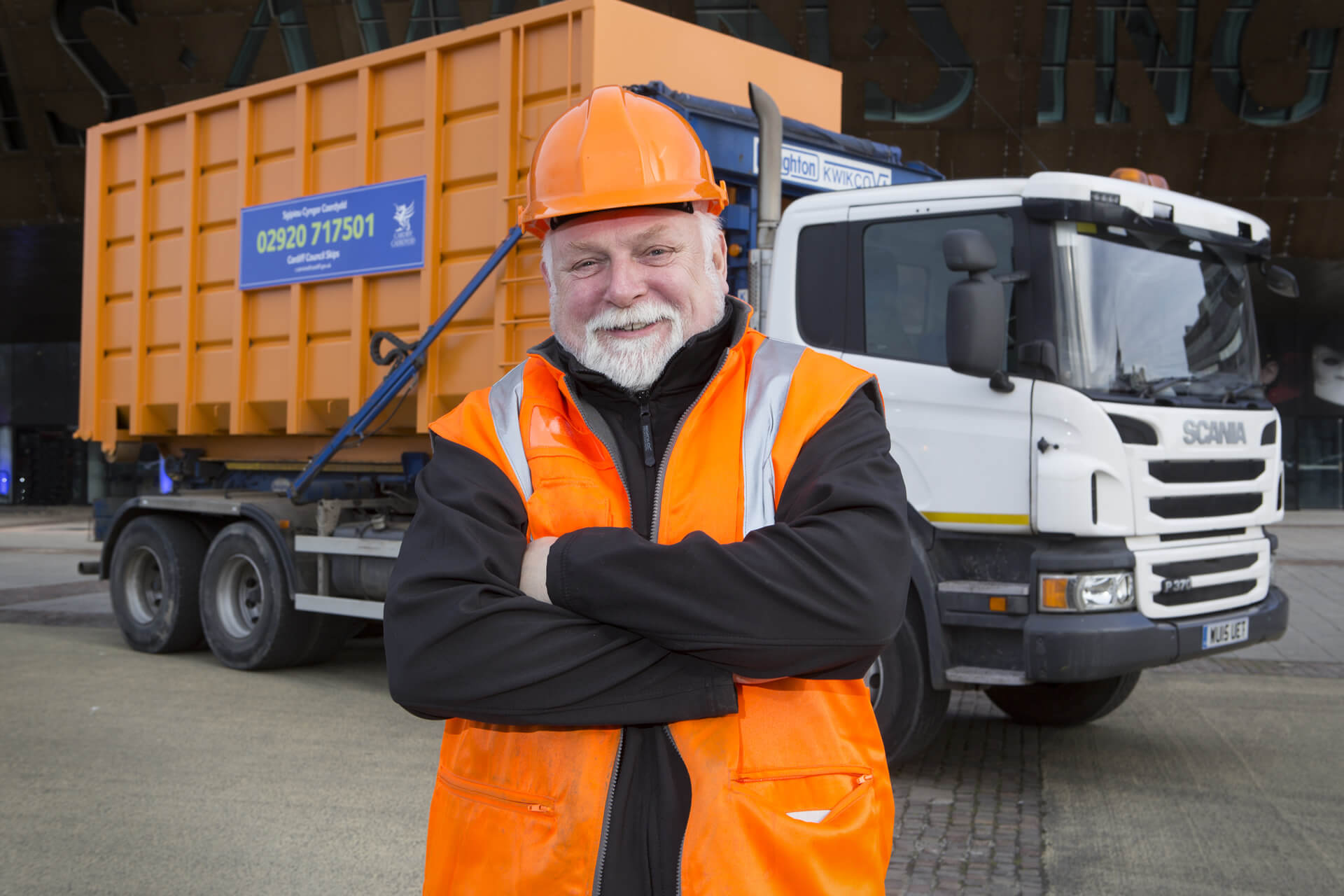 Alan
Skip Driver
If you request a larger skip, I will be the man for the job. I will do all I can to accommodate your requests, and always do it with a smile.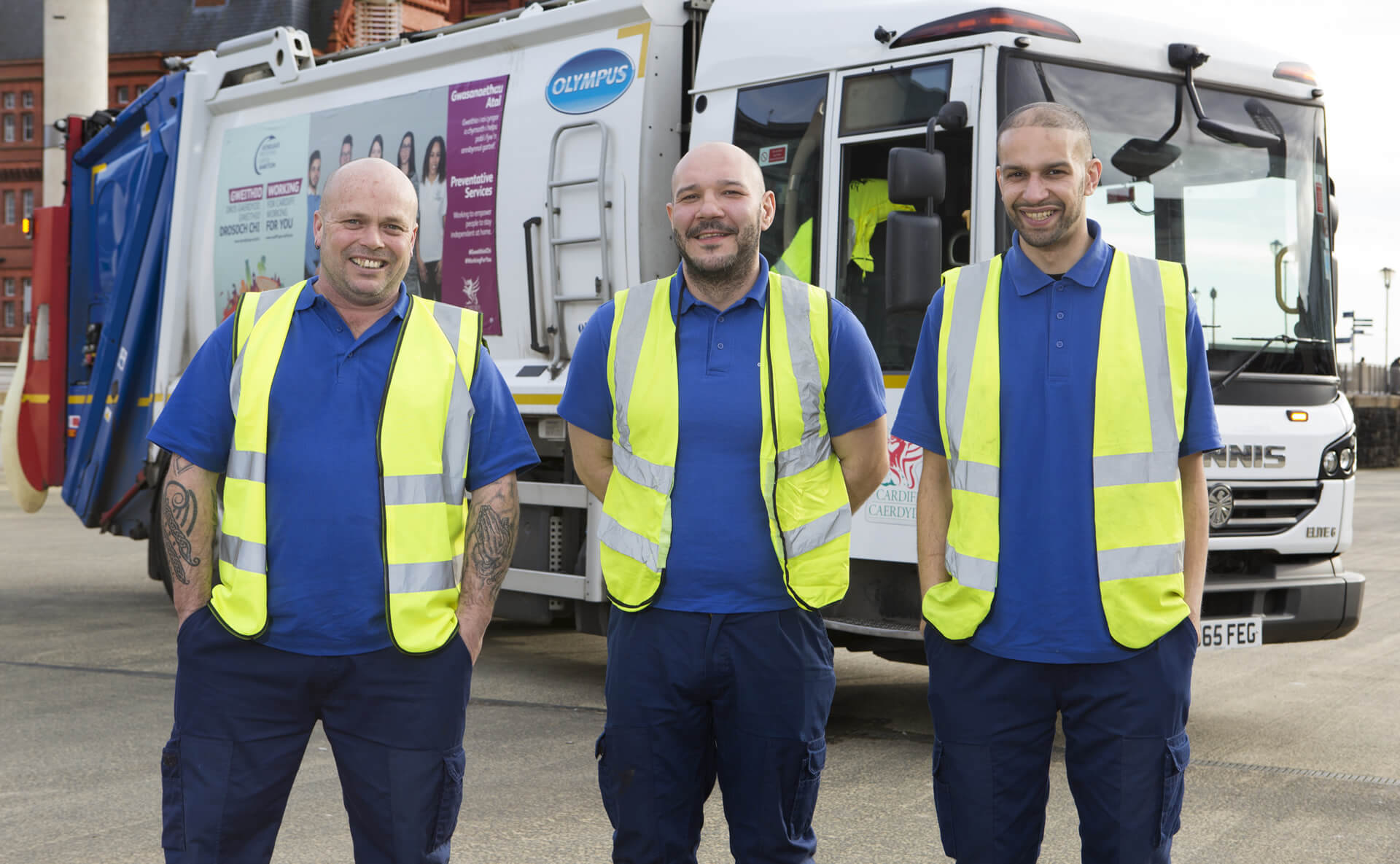 Paul, Lewis & Imran
Collection Crew
We are part of a pool of 30 operatives who help to collect your waste up to 7 days per week. We know Cardiff like the back of our hand, and this local knowledge always comes in handy.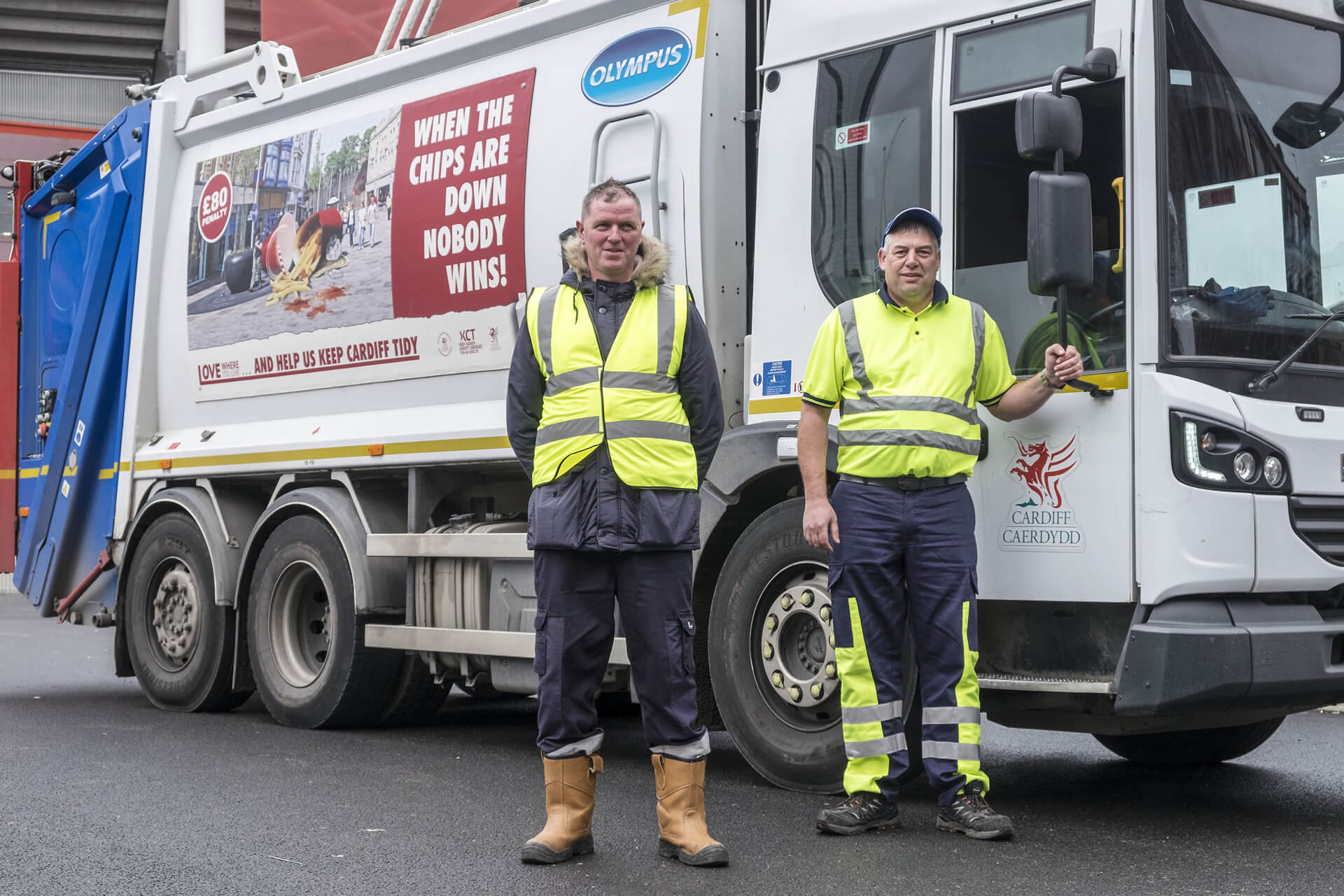 Pablo & Mike
Collection Crew
This dynamic duo have been paramount in meeting the demands of our contract with the NHS Trust, supporting the great medical services in Cardiff.