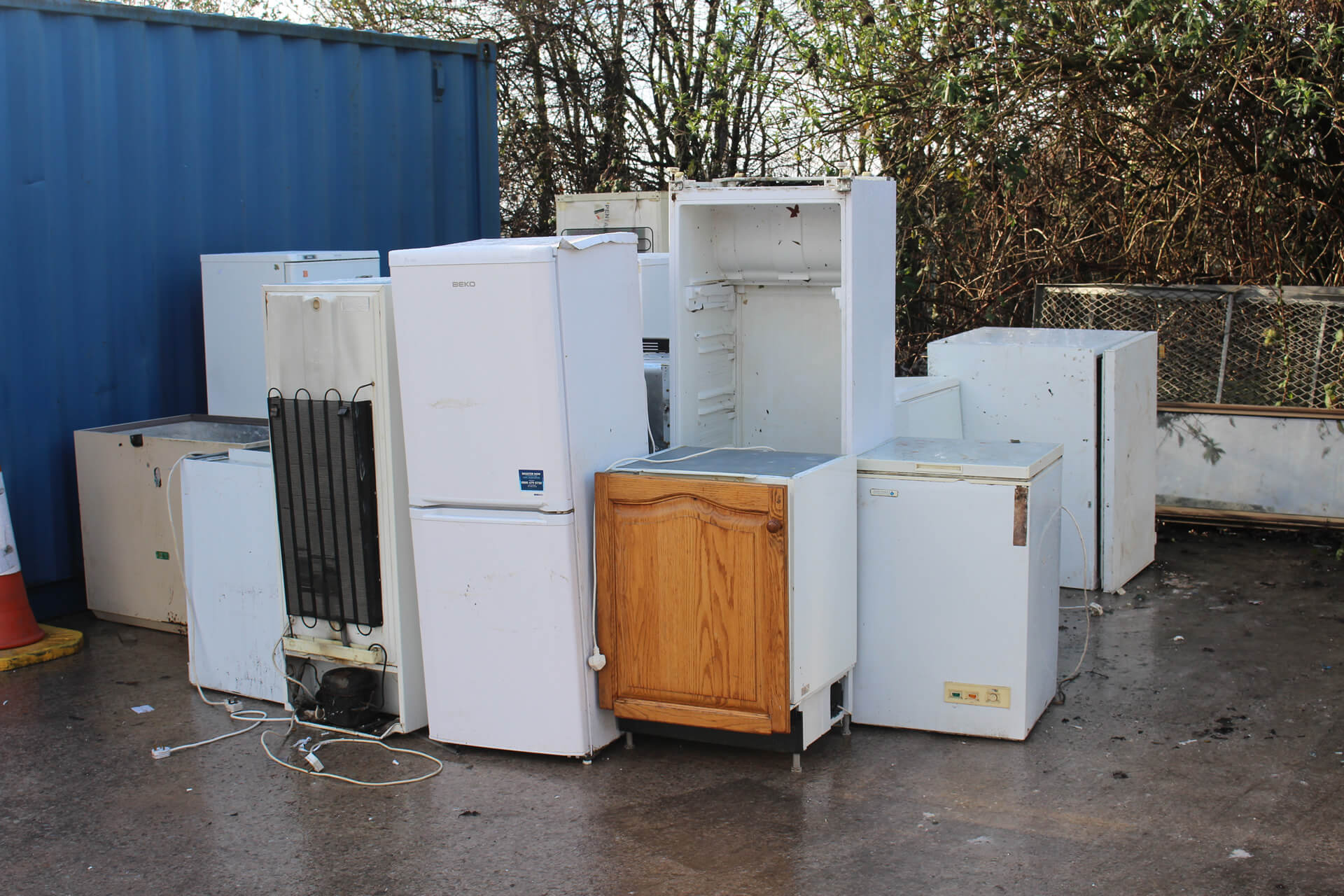 DISCOVER THE WILD
Learn how to balance your city job with nature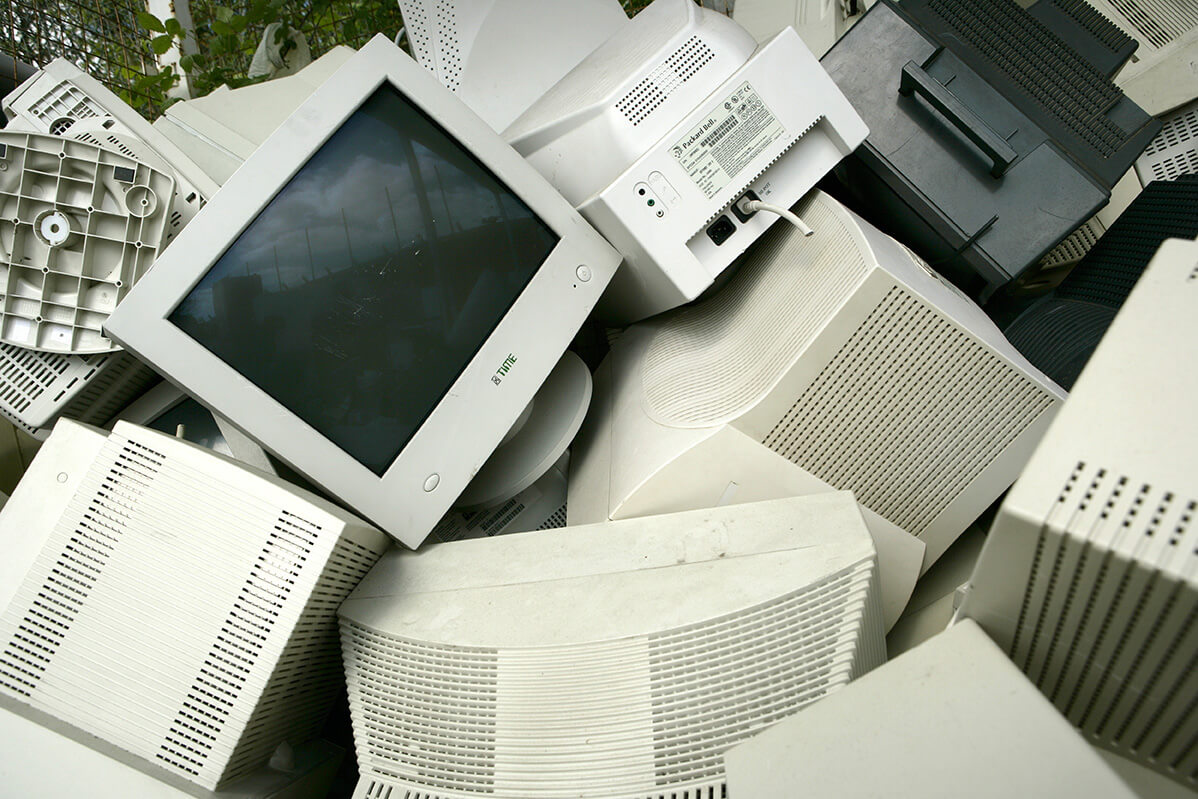 BEACH LIFE
Summer, sun and endless fun at the beach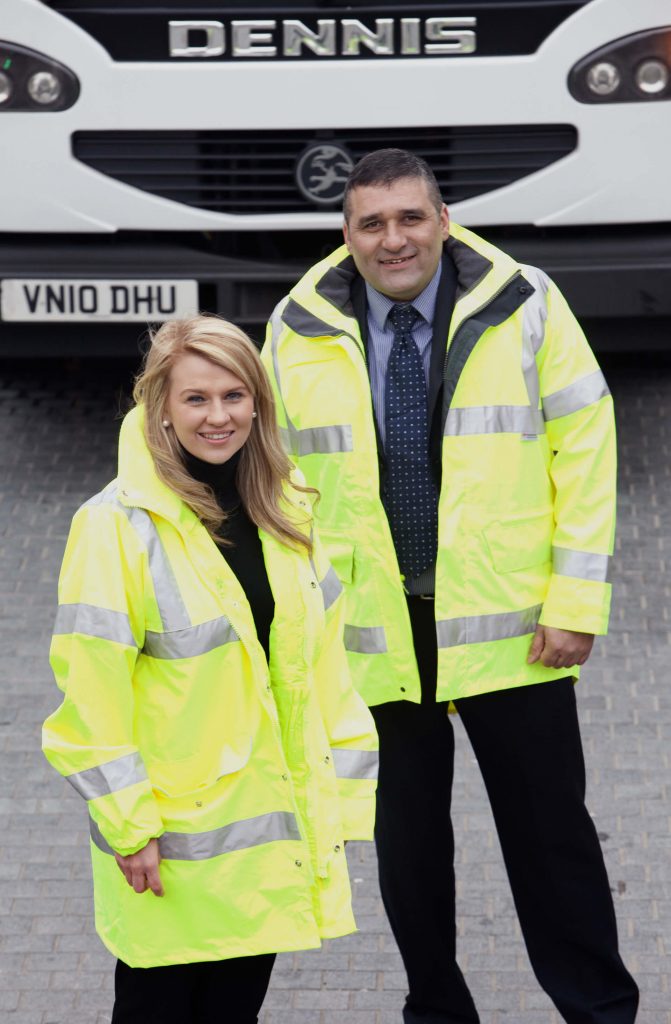 JUST GO HIKING
Go and discover unknown, mysterious places
Bulky waste defines any waste item which is one of the following:
Too large to fit in your bin or waste bag
Is electrical
Or is not permitted to be collected as part of your general waste contract
We can collect these on an ad-hoc basis. If you are interested in a collection, contact us to receive a bespoke quote.
Need a large amount of items removed?
If you have a large amount of items which need removing you may want to consider a skip.